Examples of past work - AUDIO
We strongly encourage listening on high quality speakers or over-ear headphones.
Album available on iTunes and the Voyces website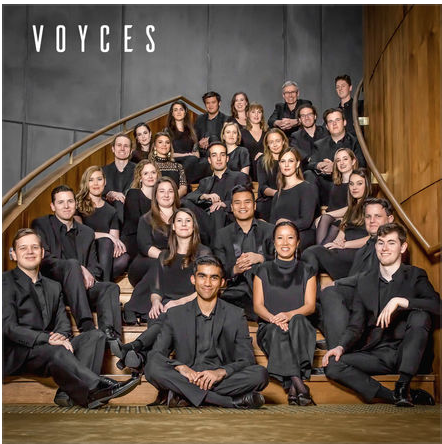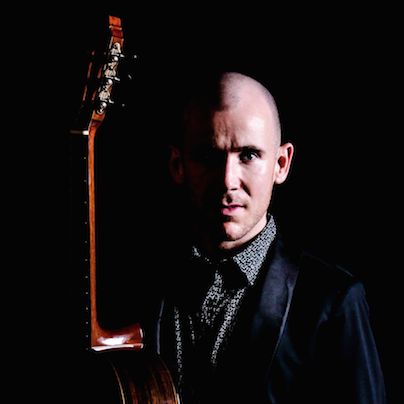 www.hannathng.com
Recording session in the Music Auditorium, WAAPA.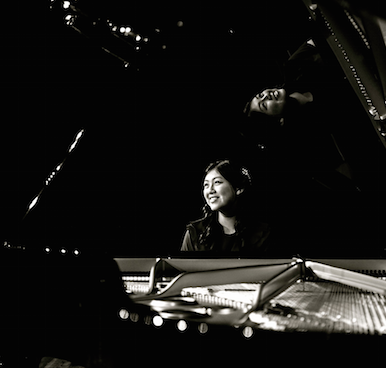 www.magellan.org.au
Live concert recording, Christ Church Grammar School Chapel.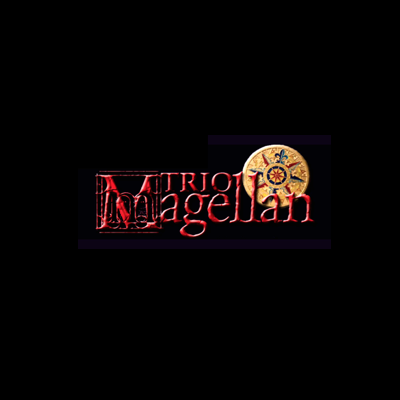 www.jennarobertson.com
Audition tape, recorded in Braham Auditorium, Trinity College.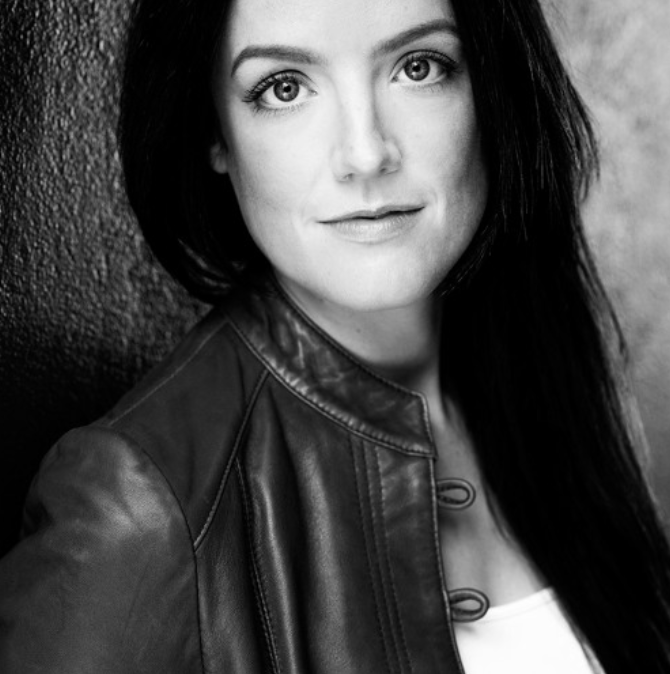 www.perthguitarquartet.com.au
Recording session in the Chapel of St. Michael the Archangel, Leederville WA.